Fly Shooter
Australia's Premier Mid-range Benchrest Competition
Why are So Many Shooters Joining The Fly?
The Fly Shoot is a precision Benchrest rifle competition run at ranges across the country by the Sporting Shooters Association of Australia (SSAA).
Successful Fly Shooting is a combination of a shooter's technical ability to tune the rifle, their ability to read the flags and environment and maintain the presence of mind to make good shooting decisions over the course of five, 7-minute target details.
The reduced physicality of Benchrest shooting positions it as one of the uniquely few sports where all participants young and old genuinely compete on a completely level playing field, while at the same time using the most competitive and accurate rifles and equipment available.
But most shooters agree though, the Fly is just so much fun to shoot! With a great balance of highly competitive spirit matched by an even higher level of camaraderie, the greats of our sport will gladly share their expertise with novices and the community.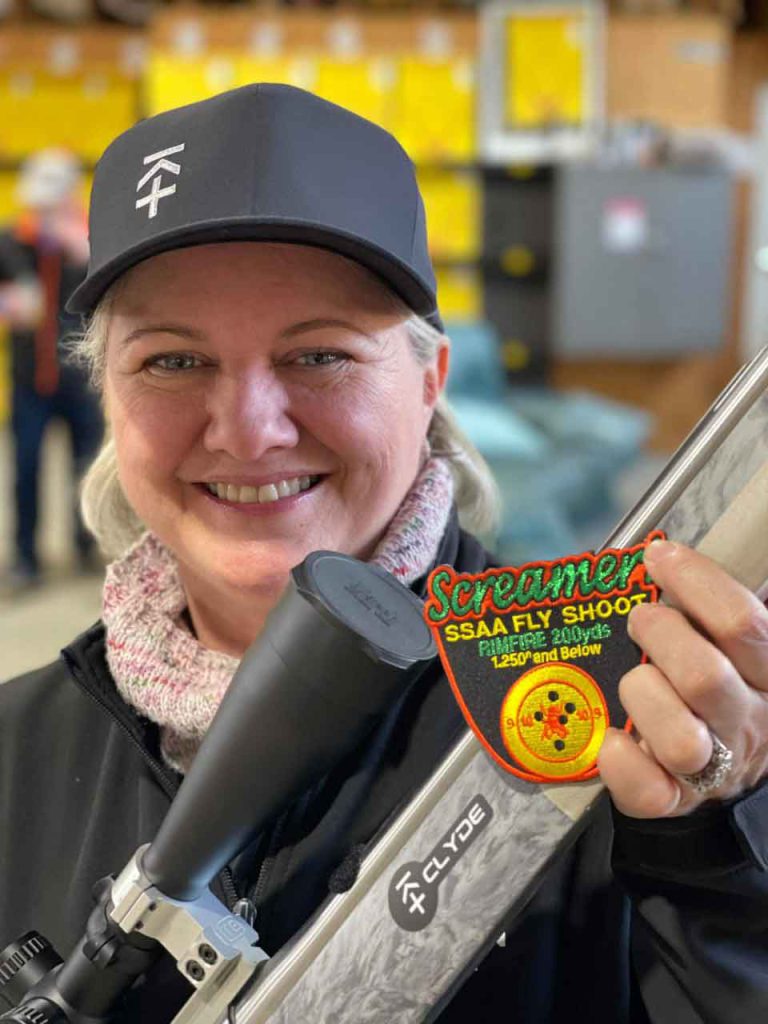 Want to Know More About The Fly Shoot?
Use the links below to view some of our most popular content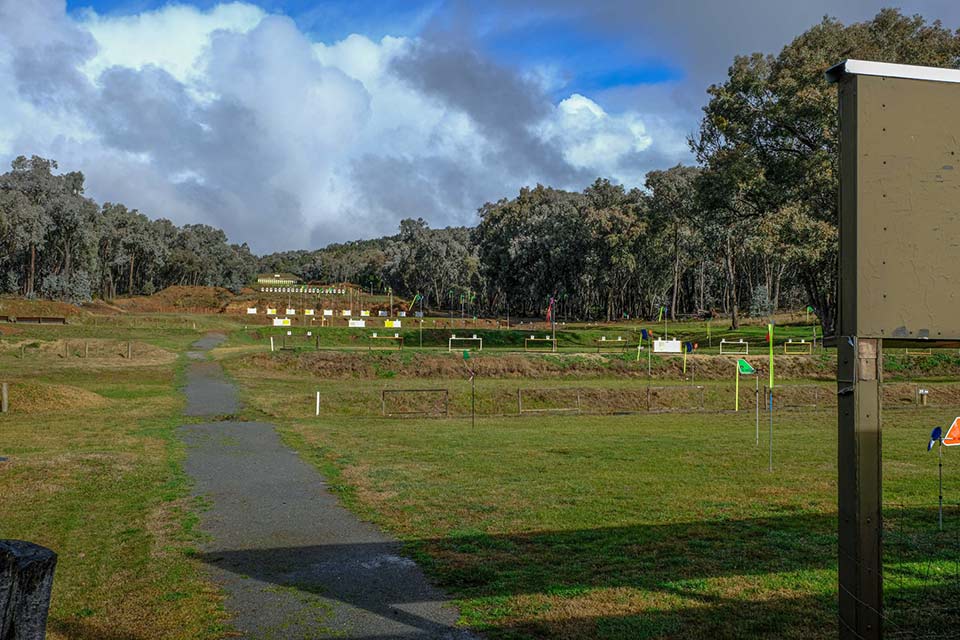 Competition Ranges
The Fly shoot is Run at several ranges around the country in 5 different states
Shooter Of The Year
You must attend at least 4 matches over 3 different ranges to be eligible for SOTY over a shooting season. Find out how it is calculated and the current results here.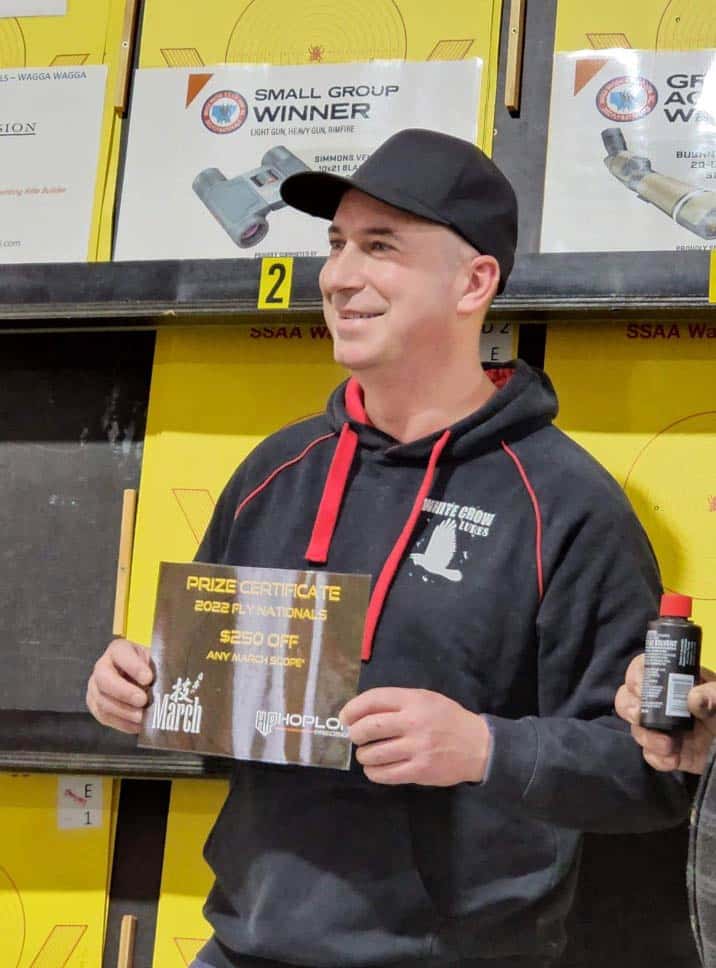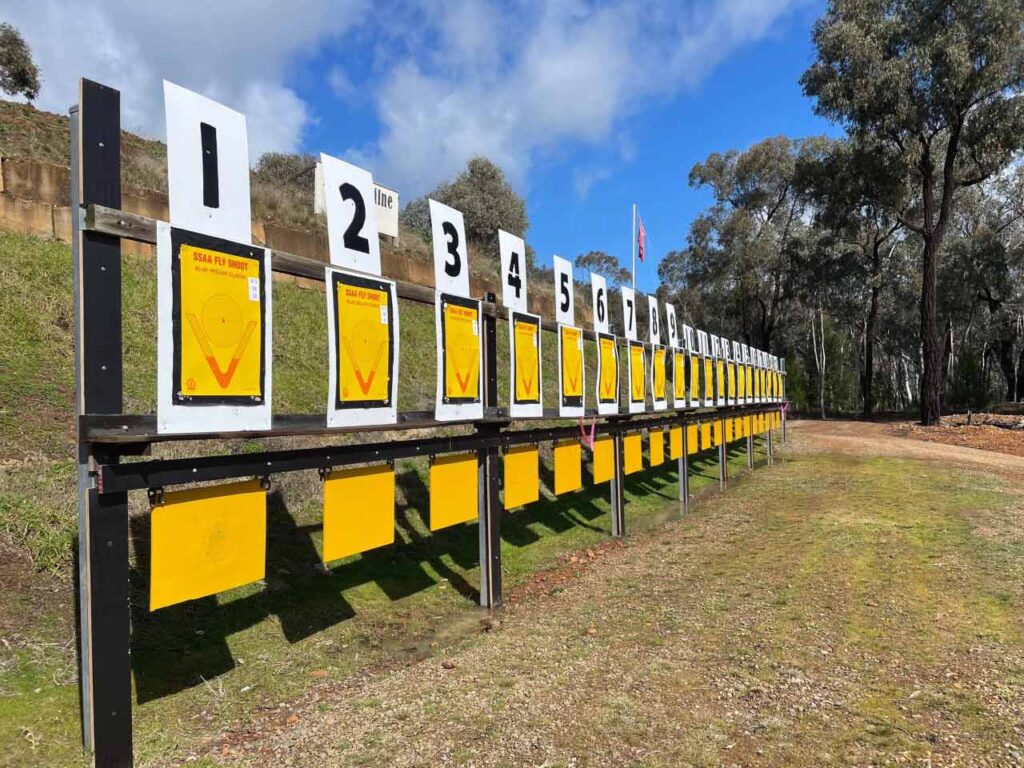 Records
View a collection of our score and group records as well as images of some of our very best targets across the disciplines we shoot
Our Community
Some Shots from the Recent 2022 nationals
---