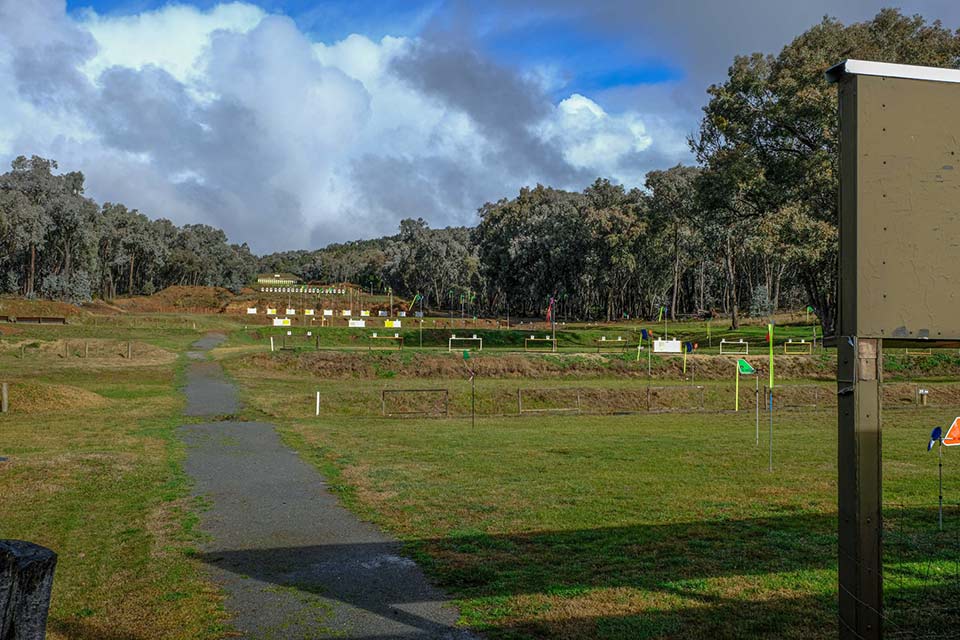 Range Difficulty 3/10
Wagga NSW
Located approximately 30 minutes outside of Wagga Wagga NSW
Range Difficulty 3/10
Batemans Bay NSW
Located just a few minutes south of the Batemans Bay township, this range is a favourite among shooters and usually requires a high score to win on the day.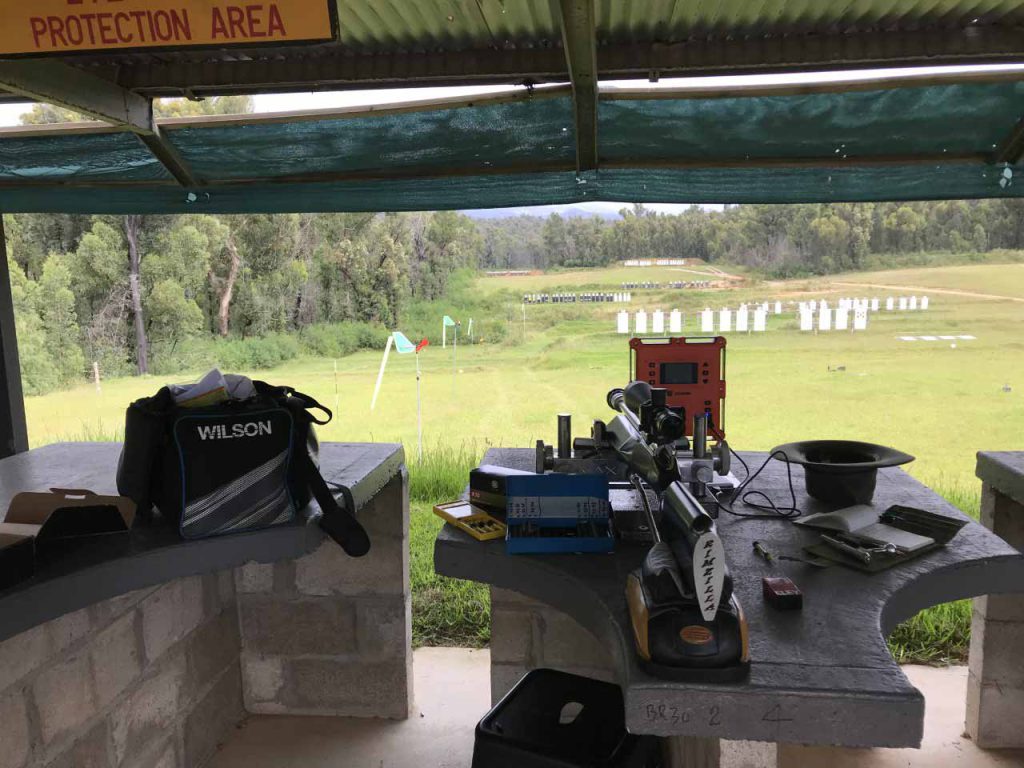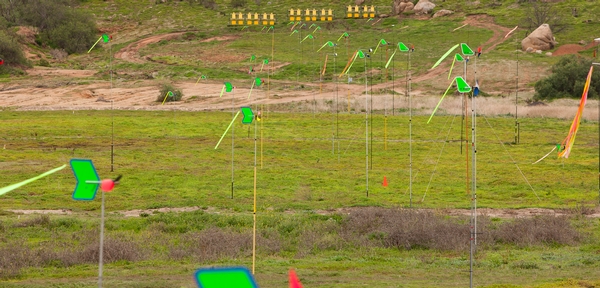 Range Difficulty 8/10
Little River, Vic
Located approximately 45 mins southwest of Melbourne city, Eagle park range is known for its strong winds and difficult shooting conditions
Range Difficulty 7/10
Canberra ACT
Located in Majura ACT, Canberra looks like a relatively straightforward range, but switchy winds can catch out even the savviest wind readers.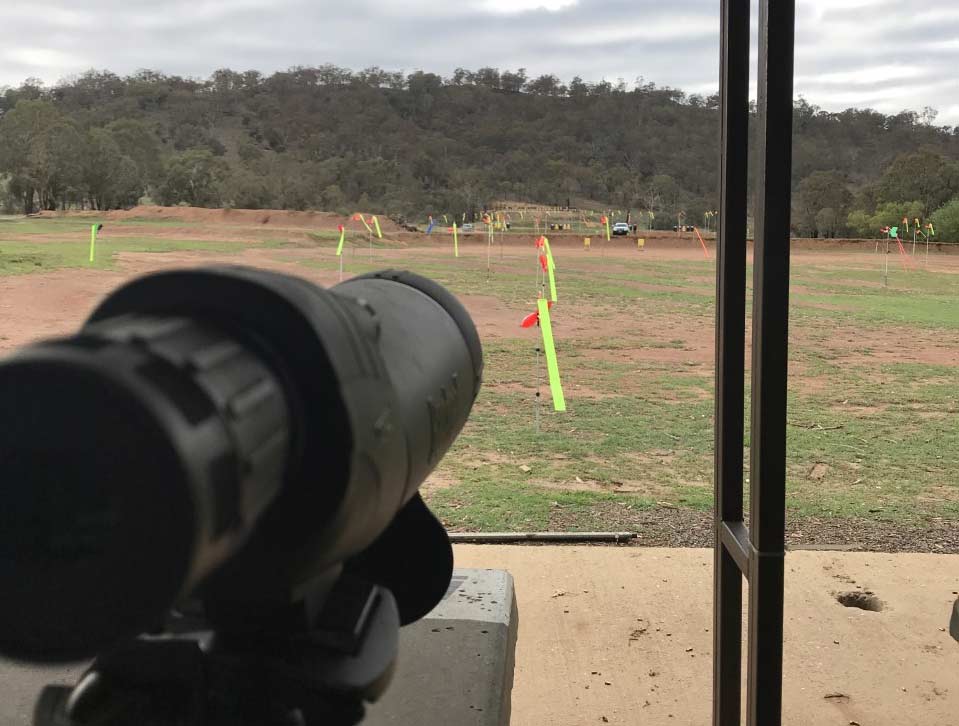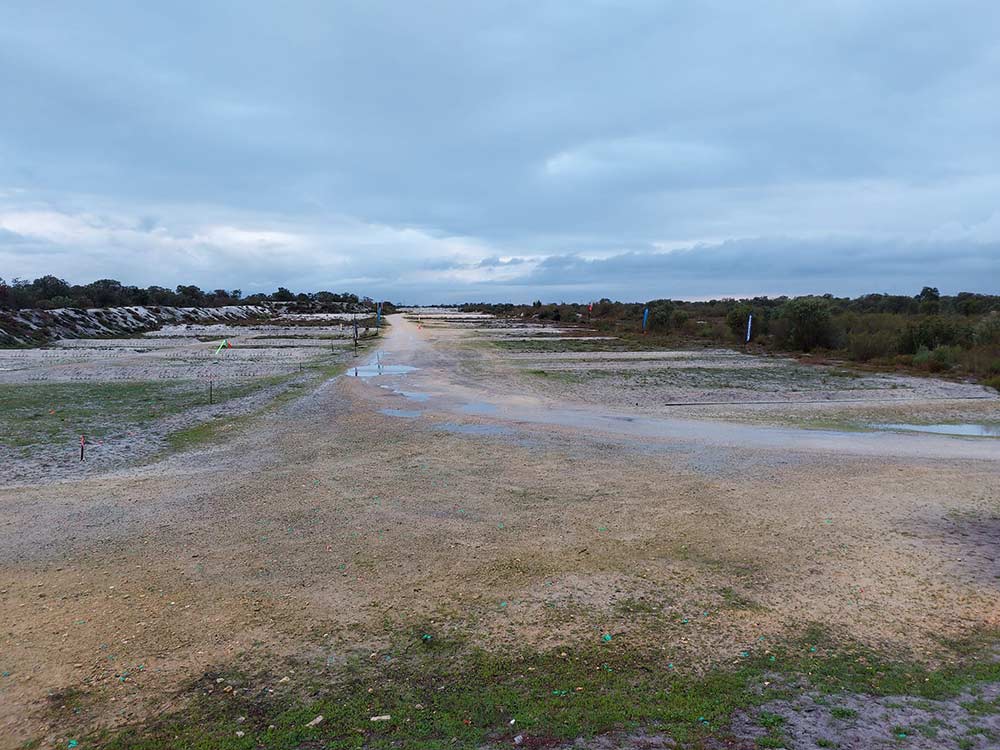 Range Difficulty 6/10
Perth WA
SSAA Perth Rifle Metallic Silhouette Club
Range Difficulty 6/10
Adelaide SA
Located in Monarto SA, approximately 1 hour east of the Adelaide CBD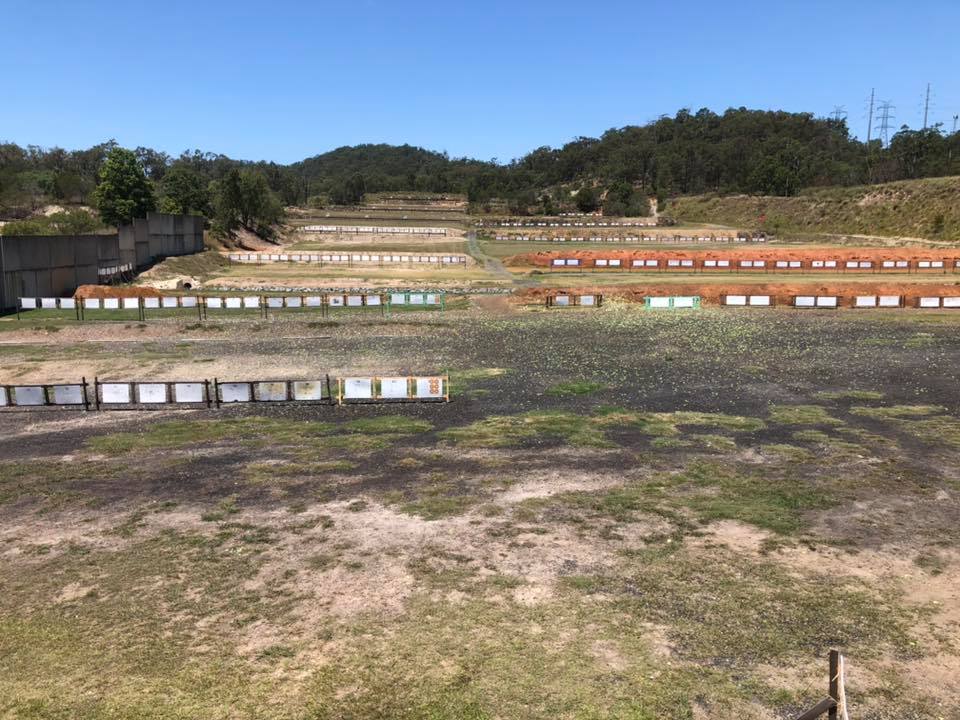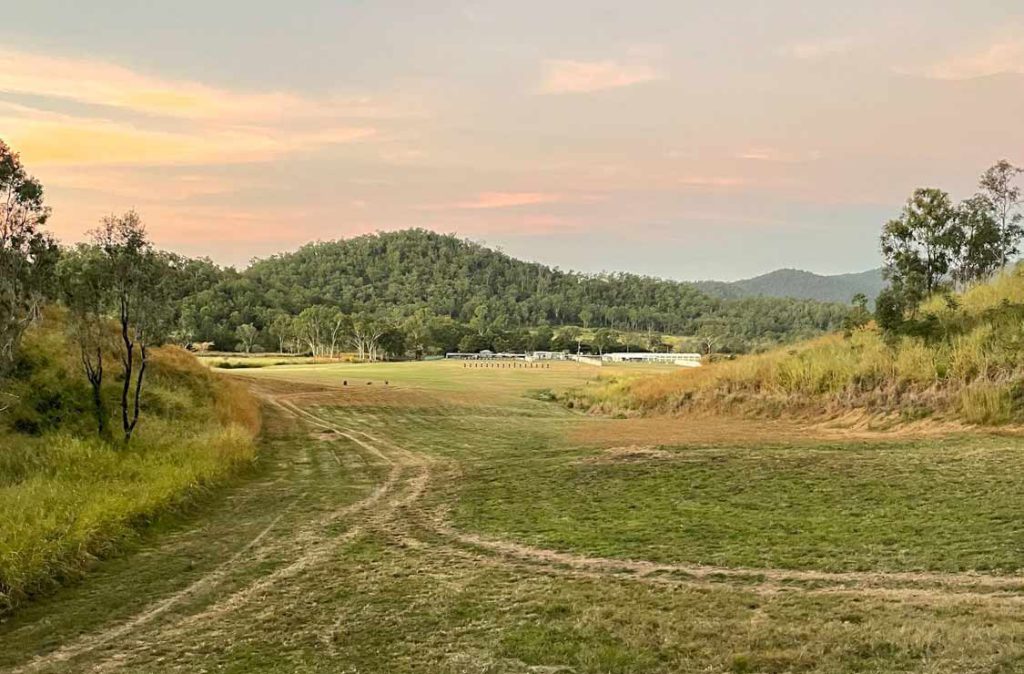 Range Difficulty 6/10
Mackay QLD
Brightly Shooting Complex – Mackay QLD
Range Difficulty 6/10
Belmont QLD
Located approximately 30 minutes from Brisbane CBD, Belmont has a very active fly shooting community.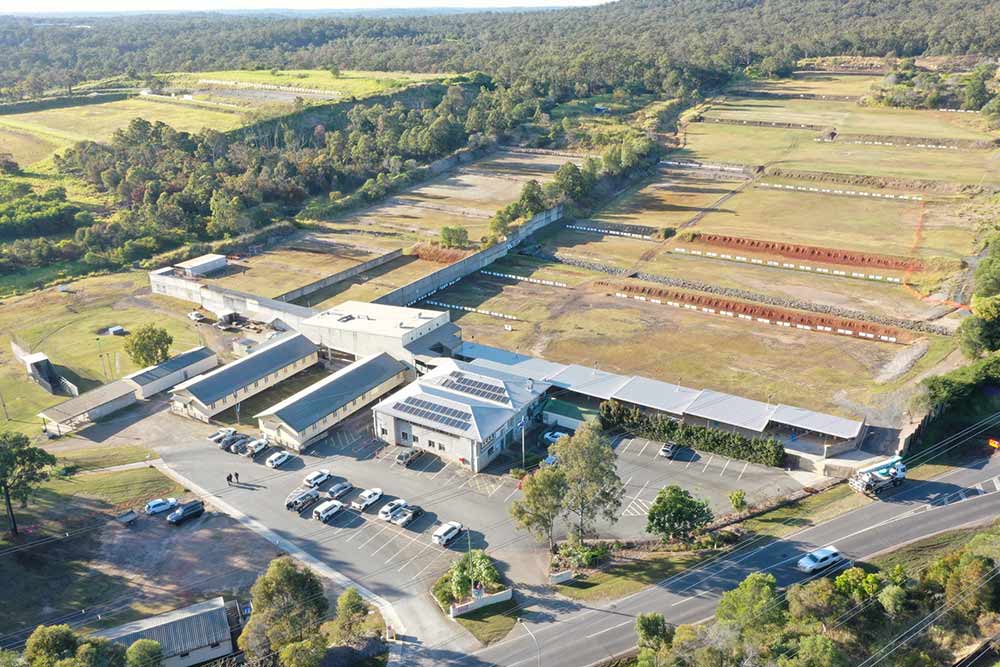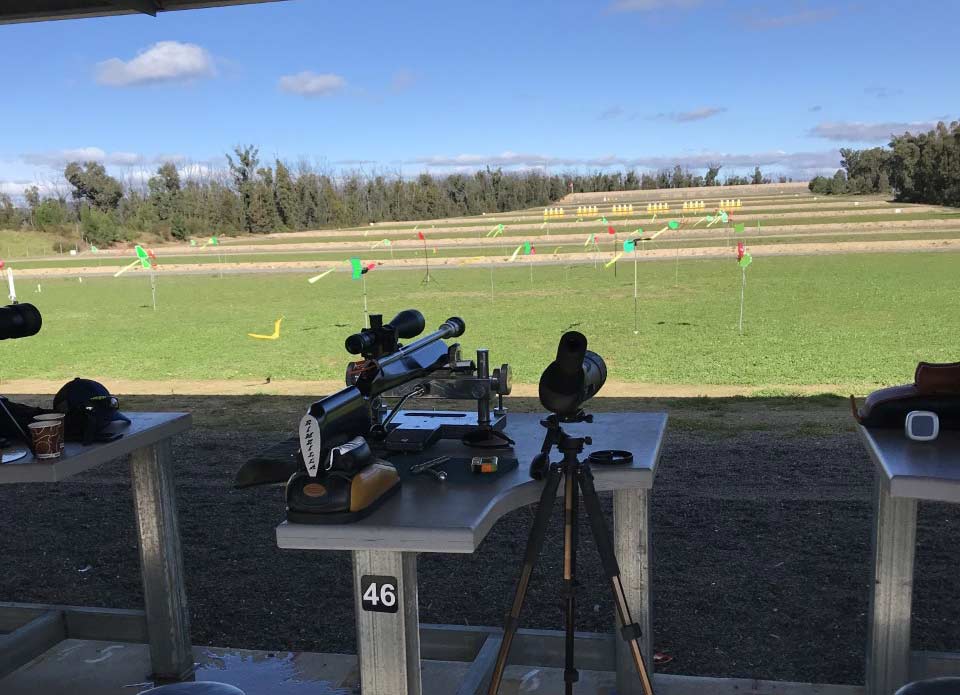 Range Difficulty 7/10
Hilltop NSW
Located about an hour South West of the Sydney CBD in the Southern Highlands, Hilltop is prone to some very strong challenging winds