NSW State Titles
REGISTRATIONS
June 24th – 25th
Rebuild & Fundraiser Event
As most of you know, Batemans Bay has been unable to host events since our facilities burnt down in the new years eve 2019 Bush Fire. 3 Years later, we have started the rebuild and will have power and shelter available so that we can run a match.
Our clubhouse will be bare, and only used as shelter and somewhere to display the targets etc. Given the huge increase in building costs as well as the many new council and building code requirements that have been applied to us, we will need to raise significantly more money to be able to fit out our club house with kitchen, bathrooms, fireplace etc.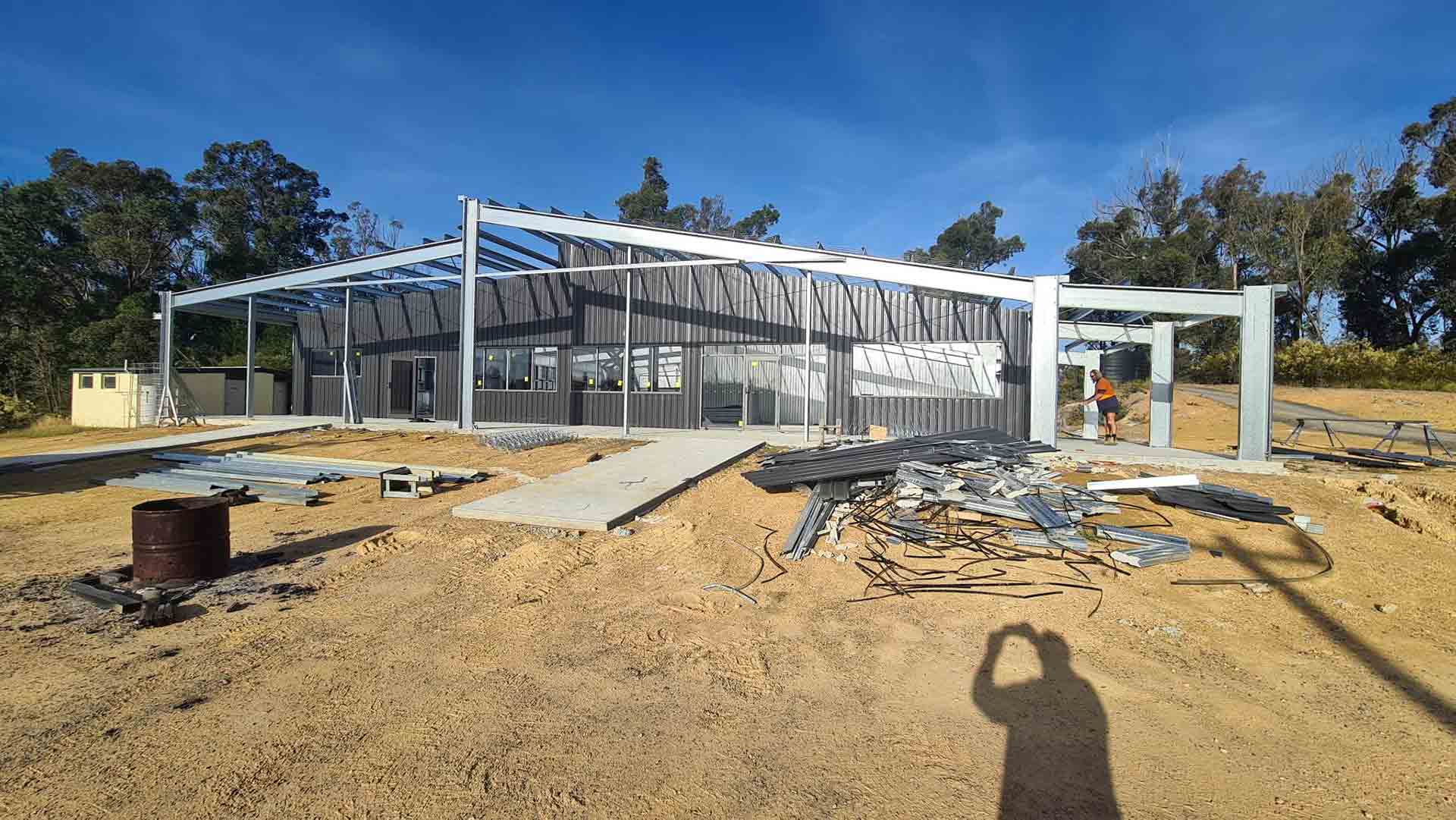 Our Plan is to run this match as the NSW State Titles 500m & 200y with state medals on the 24 & 25th June, but predominately as a fundraiser so you can all come along and support our rebuild effort. We will be looking for as much sponsorship & support as we can get.
Donations of cash or new sought after equipment or components for silent auction are gratefully accepted and sponsors are welcome to contact us directly.
Date
Program
Friday 23rd June
– Bench draw available online and at the range no later than 8am
– Setup and practice from 10am
Saturday 24th June
LG & HG 500m. Weigh in from 8:15am match commences @9:00am Sharp
Sunday 25th June
200 yd Rimfire. Weigh in from 8:15am match commences @9:00am Sharp
Nominations
$60 per class – Includes lunch on both days!
You must nominate via the form on this page. All individuals must create a separate entry submission
Please be ready to provide:
All the information included in the online entry form on this page
Rules
Both matches will be run in accordance with current fly rules.
Prizes
Prizes will be State Medals, SOTY points and a Round of Applause for all classes, this is a fund raiser to help us rebuild and we welcome you all to come along, have some fun and be a part of the new facilities rebuild with us.
Facilities & Catering
Camping is available as usual, no charge, but donations are accepted.
Bacon and Egg rolls are available for purchase Saturday and Sunday mornings.
Lunch on both days are provided and included in your entry fee.
Our new clubhouse will be standing and will have limited power facilities available, however it will just be a 'bare bones' shed with very few fittings and no kitchen facilities.
Questions & Sponsorship
Any questions regarding anything not covered on this page or sponsorship enquiries can be directed to [email protected]
On behalf of everyone at the Bay, we look forward to putting on a top-tier event in June and appreciate everyone coming to support us during our rebuild phase.
Register Here
Fill out all form fields to register
Please note that we require all persons to enter individually even if you have been nominated for sharing with another competitor, thanks